Our mission
We strive to better people's lives by improving their vision.
Through advanced technology, we connect manufacturers with consumers,
to provide top quality eyeglasses at the lowest possible prices.
Everyone
has a right to
perfect
sight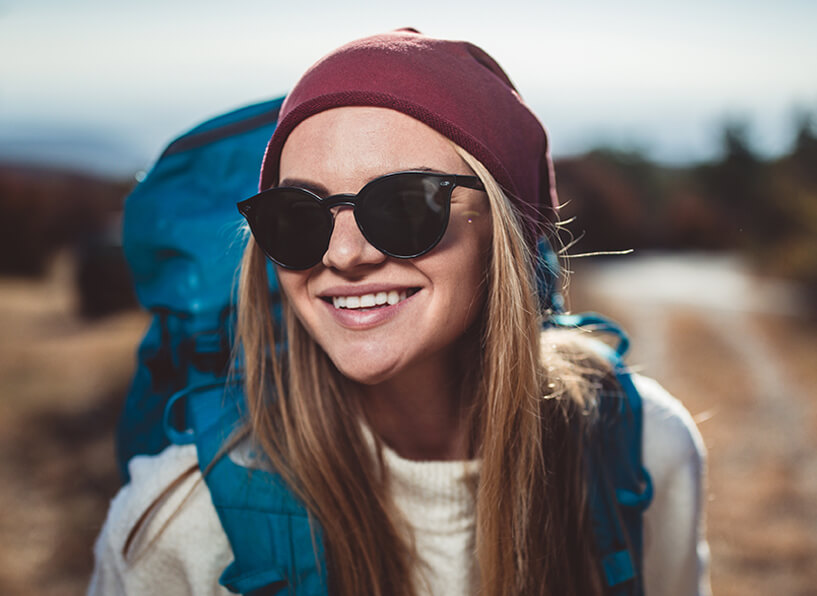 Frame yourself
Whether hiking a mountain trail or
simply reading a book, you can find the perfect frame
to fit your features and your pocket.
Get more 'likes' for less
The perfect pair of glasses says a great
deal about you. It's time to raise the bar to
perfect your look. No compromises.
#NextGenEyewear
Use our hashtag and be featured on our site and social media.
Cannot call API for app 405460652816219 on behalf of user 633741488538404
Optics News
Keeping up to date with all the news in the optics industry on a global scale.
In year 2022, the world is moving at high speed with new innovations and inventions, with smart phones and artificial technology, we tend to take important things for granted. With a 20% of the...
With over 2 billion of the world's population living in poverty, many suffer the consequences of poor
eyesight and are unaware that they can improve their lives with affordable solutions.
Our paramount goal is to educate those suffering, to bring them the realization that options are
available for them to be able to afford to improve their sight and, thereby, their quality of life.
Thanks to technical advances, we are now able to reach more remote areas, and though
we cannot hope to reach every person; each individual we have assisted with 'Glasses4free'
is one step closer to our vision of providing as many as possible with a better future
through improved eyesight.